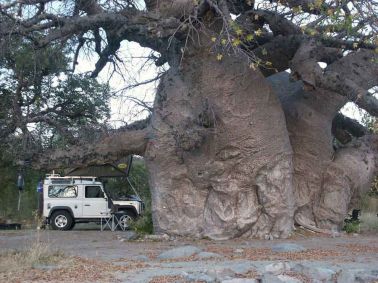 Welcome to the Overlanders web site.
This site is not about a dream or a lifelong ambition, no, it is all about over landing.  It is not about a grade 4 off road trail, it is exploring countries, travelling to the most remote places and enjoying the fullness of creation.   We were fortunate to travel through many Africa countries the last couple of years and visited places most travellers just dream of.  This is why we call our self OVERLANDERS.  This site is to share our experiences, to make information available, getting inputs from other overlanders and share it with the over landing community.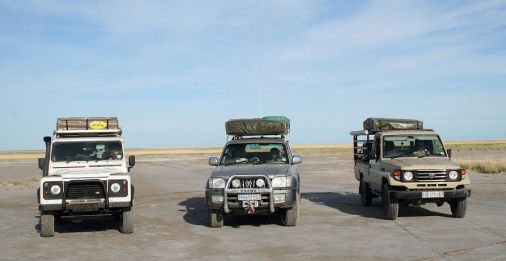 What is overlanding?
It's not about the destination, it's about the journey.  The definition of overlanding must be comprehended.  Overlanding is not a 4x4 trail; it is not to push your vehicle to the limits.  It is definitely not bundu bashing. 
Overlanding is the self-reliant overland travel to remote destinations where the journey is the principal goal. Typically, but not exclusively, accommodated by mechanized off-road capable transport  where the principal form of lodging is camping; often lasting for extended lengths of time  and spanning international boundaries.
Overland travel or overlanding refers to an "overland journey".   Today overlanding is a form of extended adventure holiday, embarking on a long journey, often in a group.  Since the 1960s overlanding has been a popular means of travel between destinations across Africa.
Once you understand the meaning of overlanding, this site will be significant to you.  It will help you to plan your next overlanding experience. 
The destination could never be more interesting than the road that leads to it……